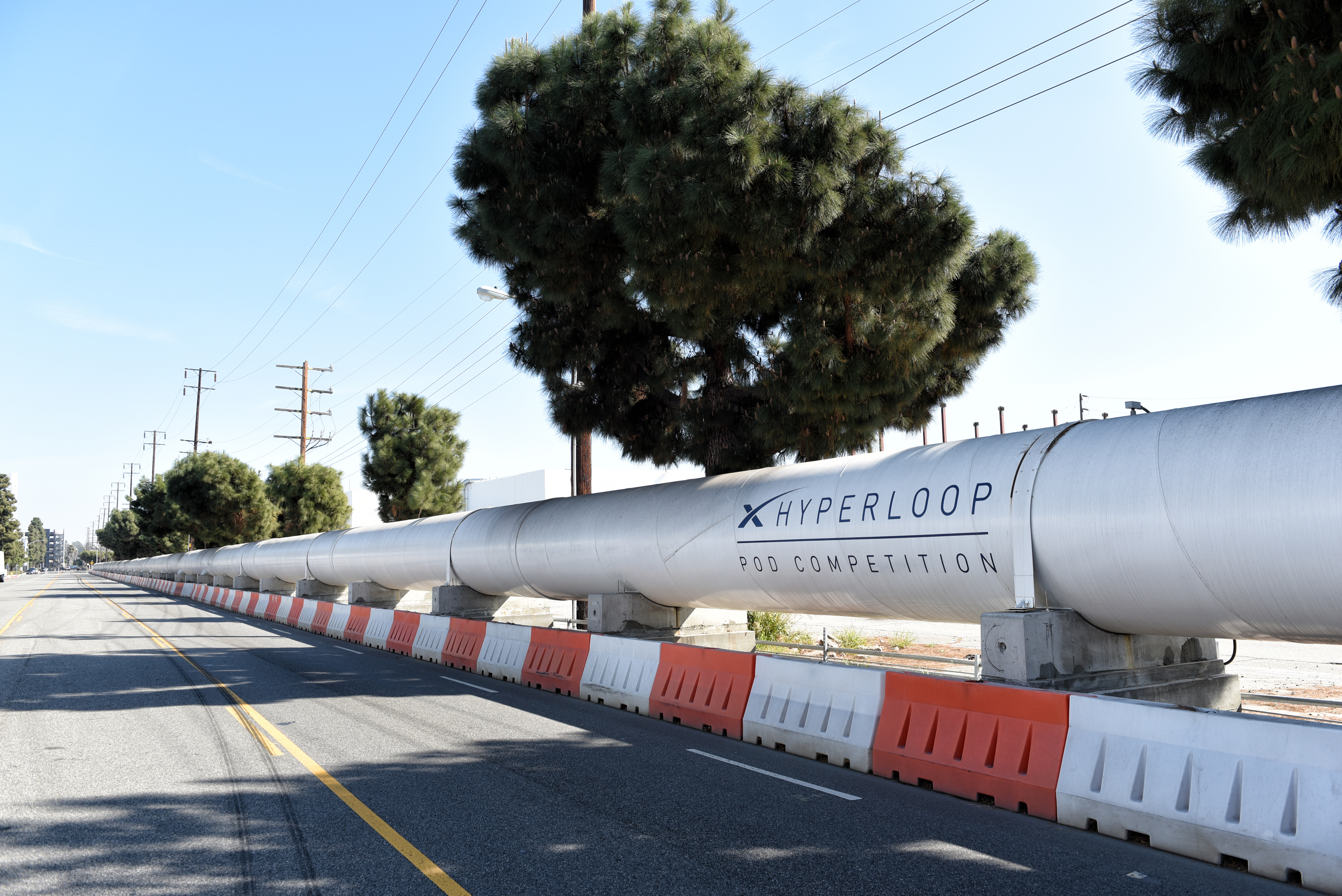 When designing for the competition, two teams decided that the electrical system on board the pods should be ungrounded, similar to the systems found onboard of conventional electric vehicles.
Bender donates IR155 IMI for students
Bender supplied an IR155 IMI (isolation monitor interrupter) board to the teams to guarantee the electrical safety and proper operation of the pod. Here, the IR155 will be connected to the Pod's battery, and constantly monitor its level of isolation towards the frame. Any breakdown will be recognized immediately and alert the team of the need to fix and repair. The IR155 is the best suited IMI for this task because of its small footprint and active measuring capabilities. The latter enables the IMI to measure the Pod's electrical integrity versus the frame before and during operation. This sets it apart from passive measuring devices such as H-bridges, which can only operate when the Pod is energized.
The importance of high quality equipment in the pods
Accurate information on potential electrical shorts is vital for sustaining the pod and its potential future passengers during the operation. Bender devices are superior to other existing technologies due to their accuracy in measuring resistance during all kinds of situations and circuits. The Bender IMI will monitor isolation from the battery, through inverters, converters all the way into the drive train under all load and temperature conditions.

Continuous uptime and the utmost degree of electrical safety is a must have for the future of fast speed travel. Bender IMIs are here to provide the reliability needed to make this type of future travel a reality.
For more information about this application or to learn more about Bender technology related to your specific application, contact our team of experts.
This article and any opinions it may contain are for informational and educational purposes only. Bender has made every reasonable effort to ensure the accuracy and reliability of the information provided on this website. However, the information is presented "as is" without warranty of any kind. Bender does not accept any responsibility or liability for the accuracy, content, completeness, legality, or reliability of the information contained and/or opinions presented in articles or posts on this website. No warranties, promises, and/or representations, expressed or implied, are given as to the nature, standard, accuracy or otherwise of the information provided in this website, nor to the applicability, suitability, or otherwise of the information to your particular circumstances.