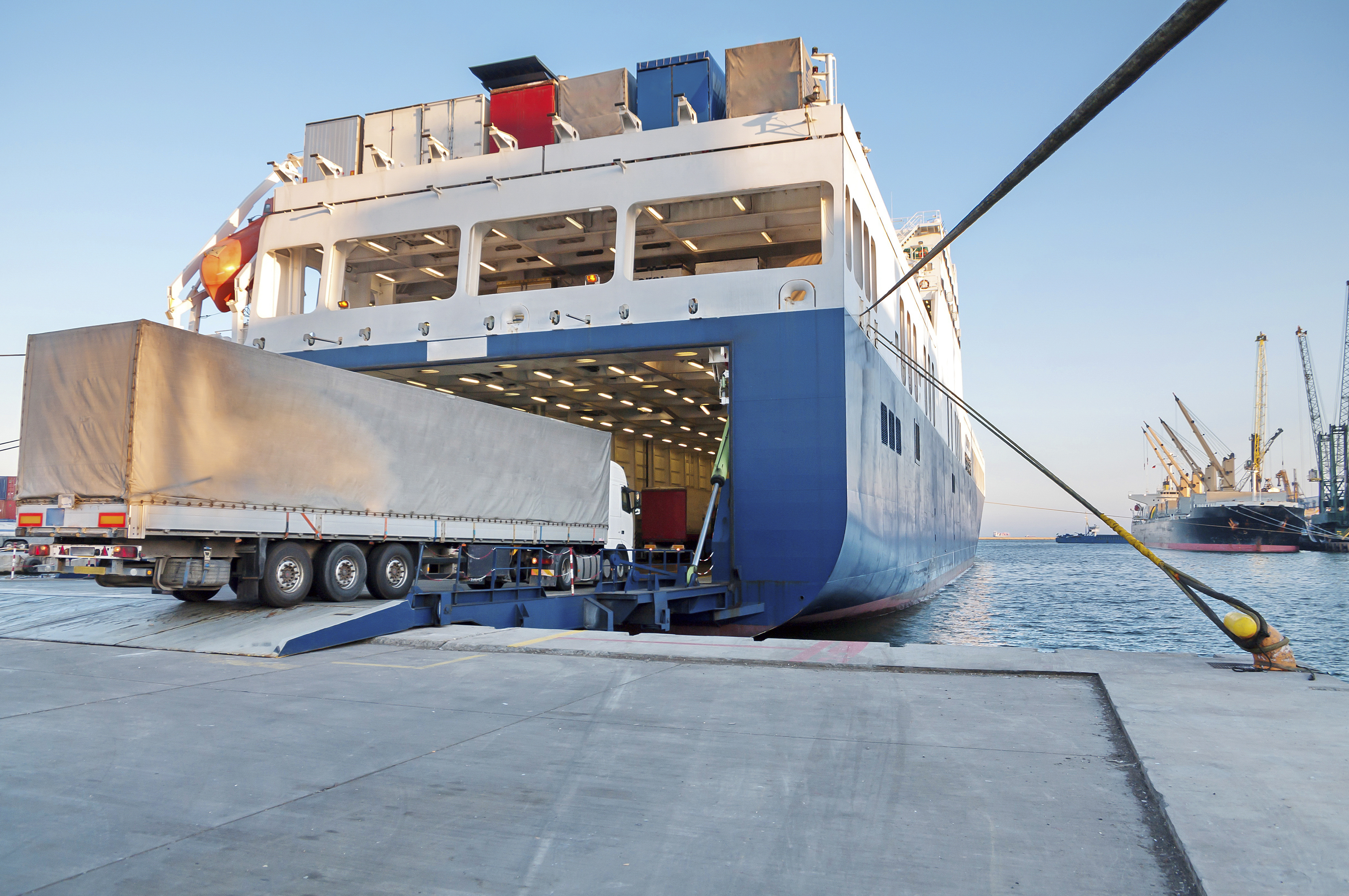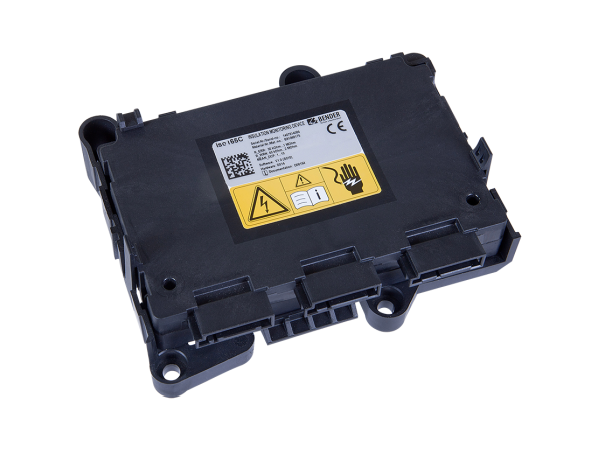 Bender's solution for the electrical system on the ship
The electrical system onboard has constantly been at the highest levels available for efficiency. For this to occur, a few things must be set in place. For starters, electrical integrity and safety is a must-have condition. Electrical integrity is constantly verified by so called Isolation Monitoring interrupting Devices (IMIs). These IMIs are safety relays distributed throughout the ship on vital points in the electrical distribution system making sure that it is immediately detected when any of the components, such as a motor, a drive or the battery, develops a short to the vessels frame.
The general architecture of the electrical distribution and safety systems can also be found on even smaller boats and pleasure crafts. First prototypes of electric jet skis have been introduced to the market and are currently ripping up the water with over an hour of extended riding time. Here, a smaller version of the IMI called the iso165 is being used to provide the same degree of electrical safety monitoring as it is on the larger vessels. Electrical safety is paramount, especially when the operator is so closely located to the battery pack, in some cases only a seat cushion away. Thankfully, designers take all these considerations into account and with the help of the IMI, safe travels are guaranteed. The possibilities these exciting designs could open are endless. One being that on many lakes, jet skis and motor boats may be prohibited due to the lake doubling as a reservoir for drinking water. The excessive noise may also threaten the wildlife and species living in and around the water. All of these problems and many more will be eliminated due to the fact that these new crafts are virtually running silently. It is safe to say that new possibilities will emerge from electrification and it will be part of our everyday lives before we know it.
For more information about this application or to learn more about Bender technology related to your specific application, contact our team of experts.
This article and any opinions it may contain are for informational and educational purposes only. Bender has made every reasonable effort to ensure the accuracy and reliability of the information provided on this website. However, the information is presented "as is" without warranty of any kind. Bender does not accept any responsibility or liability for the accuracy, content, completeness, legality, or reliability of the information contained and/or opinions presented in articles or posts on this website. No warranties, promises, and/or representations, expressed or implied, are given as to the nature, standard, accuracy or otherwise of the information provided in this website, nor to the applicability, suitability, or otherwise of the information to your particular circumstances.