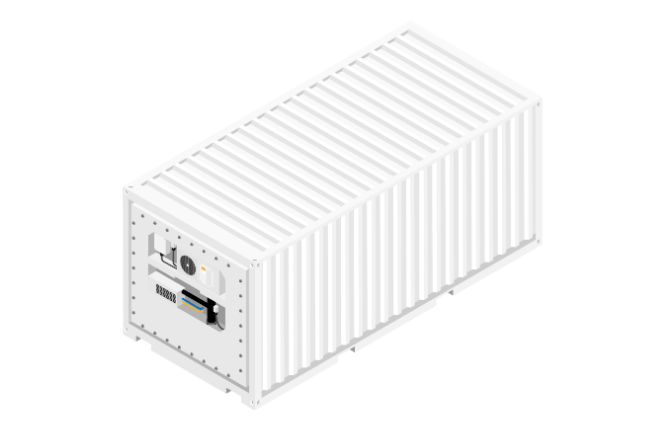 Which container has the ground fault?
The benefit of a high resistance grounding system is that it allows operation when a ground fault occurs. It is technology that has been used in industrial applications for over 50 years and has proven to be very beneficial. Monitoring of the grounding resistor is done with an NGRM500 that provides diagnostic information and datalogging during the voyage.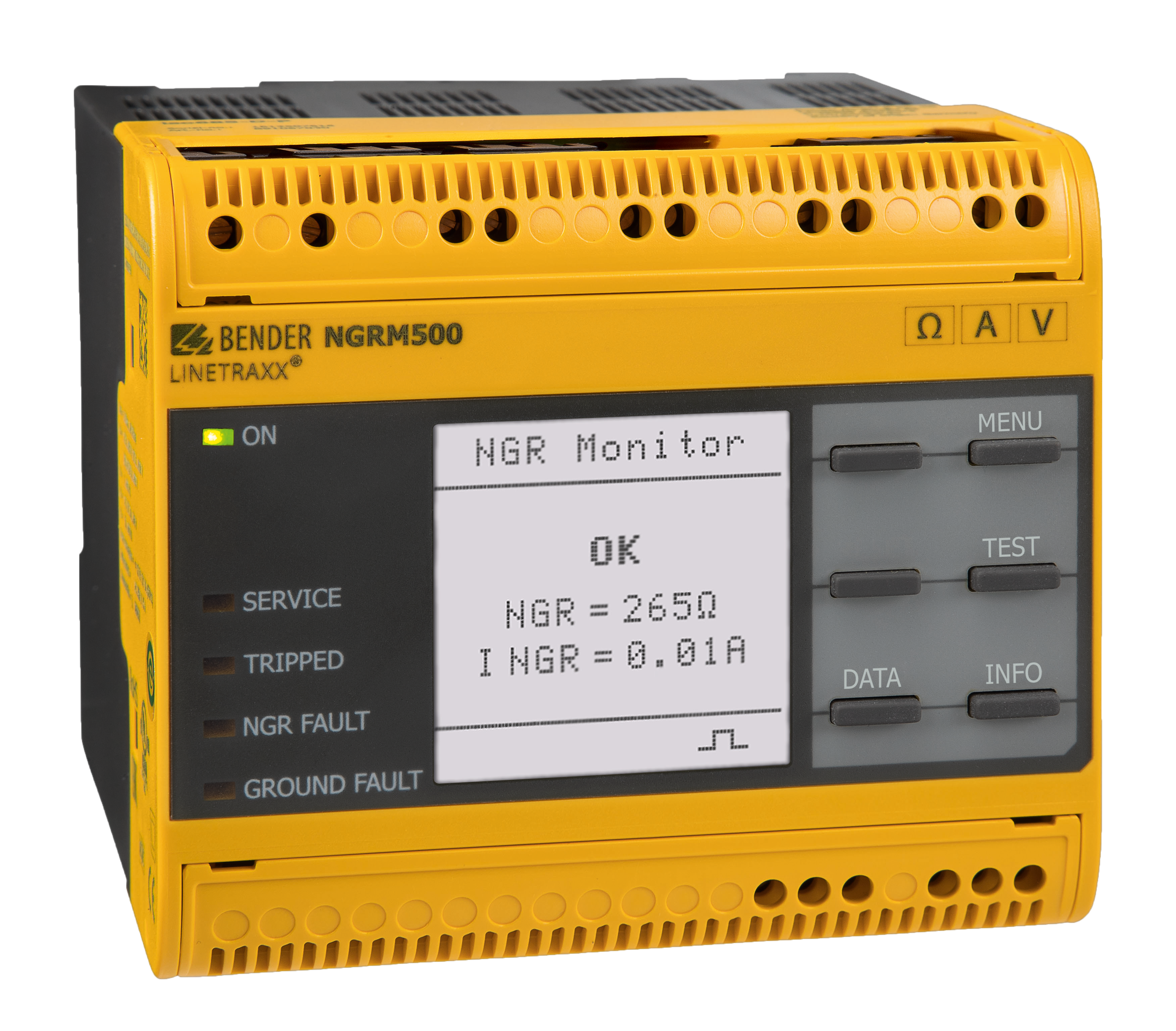 Restricted Space and harsh environments
Space onboard is very limited and the equipment experiences the mechanical issues common in a marine environment – salty spray, vibrations, sways and swell. The harsh environment easily justified adding continuous monitoring to the grounding system.
The original design was tested, and the control compartment size was further reduced on subsequent units to allow for easy transition from one vessel to another.
For more information about this application or to learn more about Bender technology related to your specific application, contact our team of experts.
This article and any opinions it may contain are for informational and educational purposes only. Bender has made every reasonable effort to ensure the accuracy and reliability of the information provided on this website. However, the information is presented "as is" without warranty of any kind. Bender does not accept any responsibility or liability for the accuracy, content, completeness, legality, or reliability of the information contained and/or opinions presented in articles or posts on this website. No warranties, promises, and/or representations, expressed or implied, are given as to the nature, standard, accuracy or otherwise of the information provided in this website, nor to the applicability, suitability, or otherwise of the information to your particular circumstances.