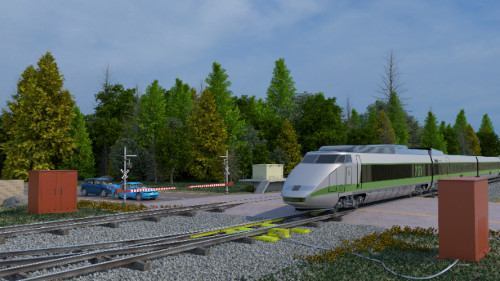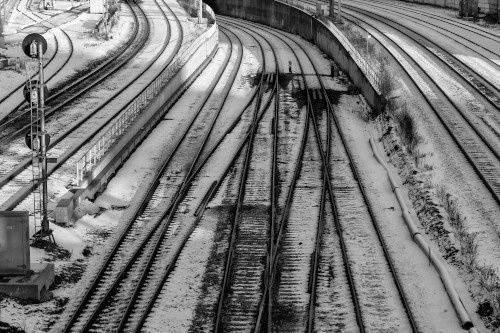 It is important to note that the rail electrical standards of the American Public Transportation Association (APTA), require ground detection, inspection and maintenance procedures for AC and DC rail power systems. Detecting ground faults on the ungrounded signal power system has historically been accomplished using instruments physically carried out along the tracks by maintenance crews at regularly scheduled maintenance intervals, taking current and voltage measurements and calculating leakage currents. This requires many hours to cover the thousands of miles of signal power that exist in each operator's system and does not enable timely fault detection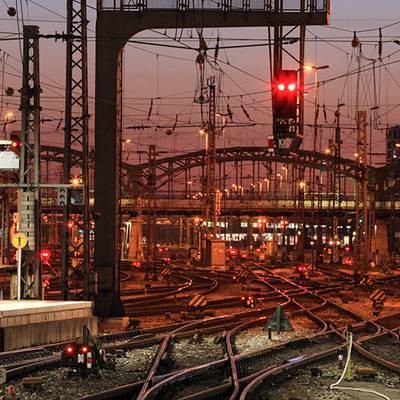 The Bender solution
By employing a Bender predictive insulation monitoring system means that as leakage current increases and/or insulation resistance decreases, a ground fault is caused and will then trigger an alarm and fault location pulse. Bender's Predictive Rail fault location system (EDS) will identify and locate these pulses in real time as ground faults at the actual location on the rail signaling power network. Bender Insulation monitoring systems can also identify less critical emerging faults at lower intervention/insulation limits which are more difficult to track and pinpoint. This allows for earlier detection and planned maintenance versus unplanned outages due to signal power interruptions caused by ground faults.
Where Bender's Rail Insulation Monitoring systems have been adopted as the principal method of tracking and locating faults on the rail signaling power network, rail transit systems are able to detect and locate faults in real time due to the active and predictive capabilities embedded in Bender's ISO insulation monitors and EDS fault locators.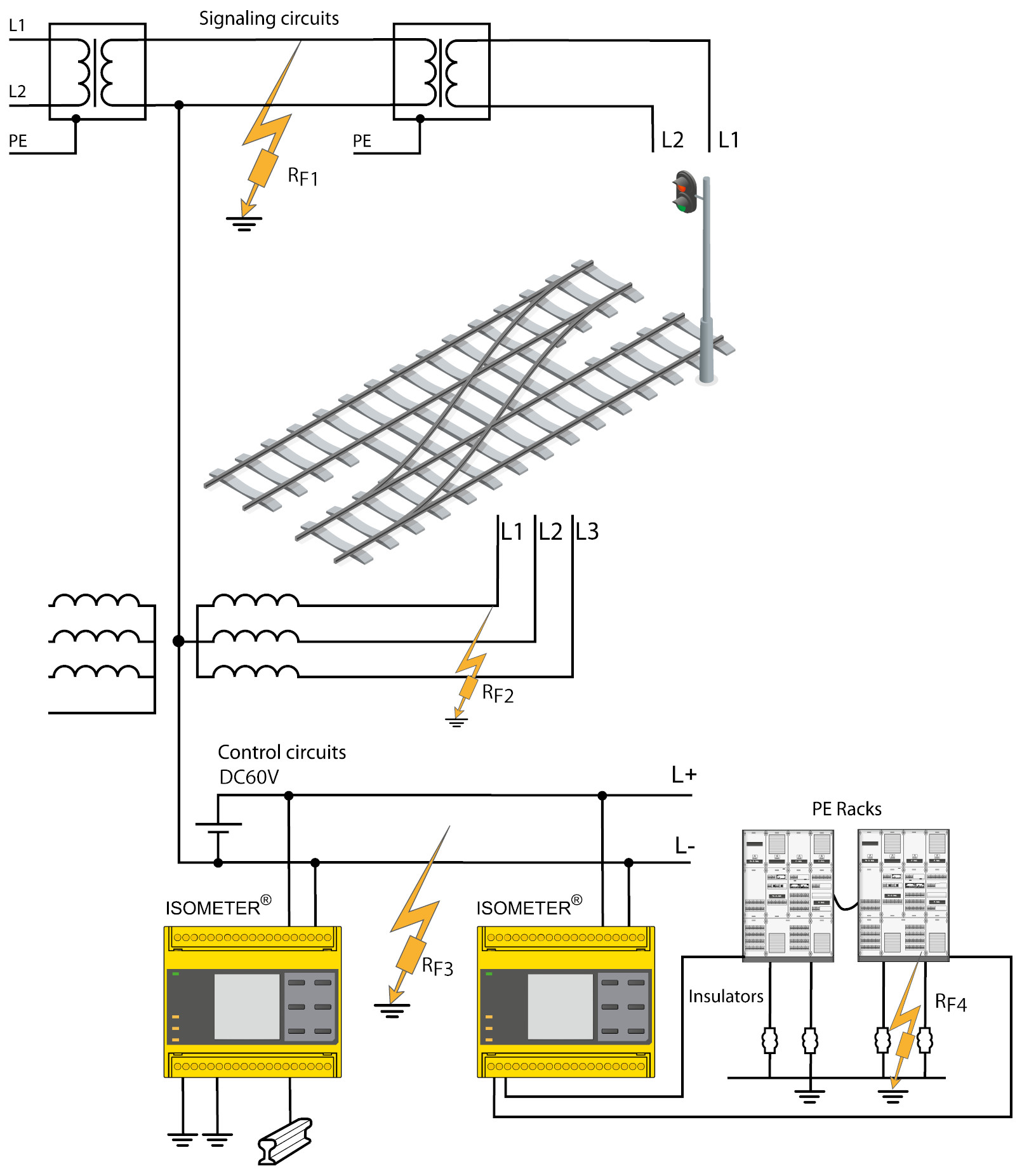 For more information about this application or to learn more about Bender technology related to your specific application, contact our team of experts.
This article and any opinions it may contain are for informational and educational purposes only. Bender has made every reasonable effort to ensure the accuracy and reliability of the information provided on this website. However, the information is presented "as is" without warranty of any kind. Bender does not accept any responsibility or liability for the accuracy, content, completeness, legality, or reliability of the information contained and/or opinions presented in articles or posts on this website. No warranties, promises, and/or representations, expressed or implied, are given as to the nature, standard, accuracy or otherwise of the information provided in this website, nor to the applicability, suitability, or otherwise of the information to your particular circumstances.