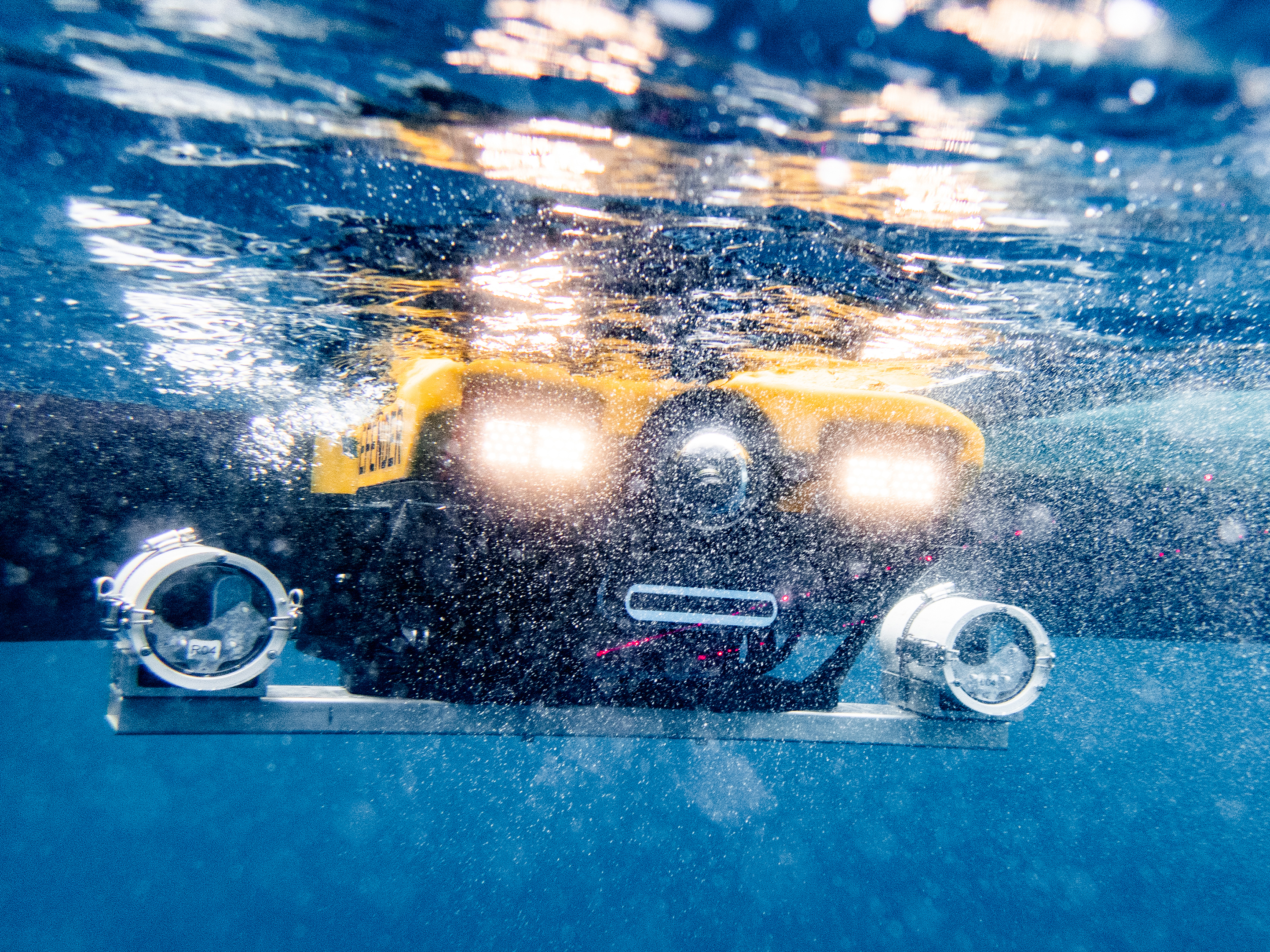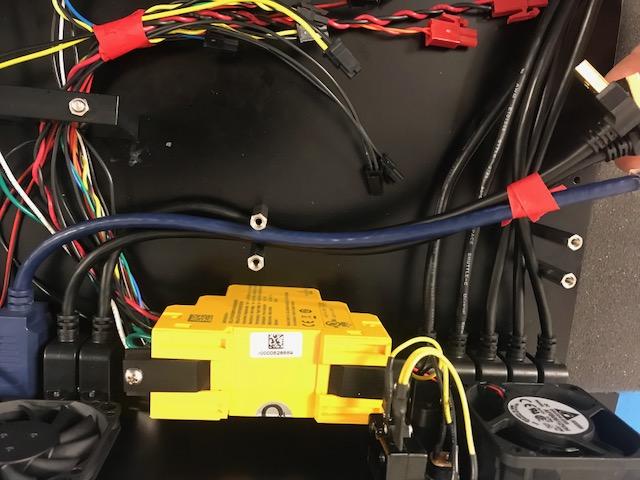 Since ROVs spend most of their time underwater, VideoRay chose Bender to provide continuous monitoring of the ROV's power system by integrating the Bender Iso Insulation Monitor. The ROV power system is isolated by employing the Bender IsoRW425 Insulation Monitor as part of VideoRay's control console, the ROV, its power system, umbilical power cable, and ROV all remain undamaged and safe in the unlikely event of a ground fault. Should excessive current leakage occur, an alarm will trigger and indicate that the system has experienced a ground fault, tripping off as a result.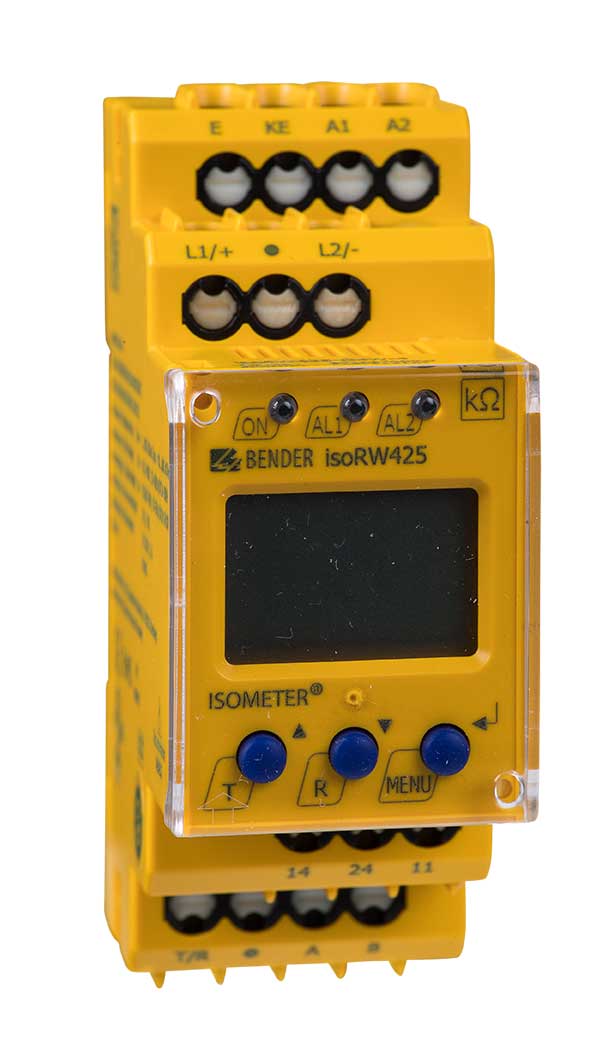 Why the IsoRW425?
A benefit of the isoRW425 is that it can predictively monitor the de-energized ungrounded umbilical power cable that runs to the ROV. Only the control console is initially energized so the user can know ahead of time if a ground-fault issue exists or not before powering up the ROV.

Finally, the 'RW' variant of the Insulation Monitor was chosen to provide the most robust performance. This variant is usually selected for rail applications where the Bender device's excessive vibration, shock, and movement are required without compromising performance. This characteristic is desirable for VideoRay since the installation is located in a portable operator control console that is constantly being moved from one ROV deployment to another and used in highly rugged environments.
For more information about this application or to learn more about Bender technology related to your specific application, contact our team of experts.
This article and any opinions it may contain are for informational and educational purposes only. Bender has made every reasonable effort to ensure the accuracy and reliability of the information provided on this website. However, the information is presented "as is" without warranty of any kind. Bender does not accept any responsibility or liability for the accuracy, content, completeness, legality, or reliability of the information contained and/or opinions presented in articles or posts on this website. No warranties, promises, and/or representations, expressed or implied, are given as to the nature, standard, accuracy or otherwise of the information provided in this website, nor to the applicability, suitability, or otherwise of the information to your particular circumstances.