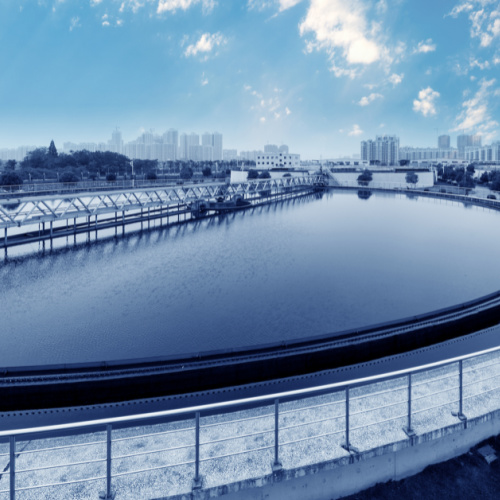 Conclusion
Water and wastewater facilities must operate reliably and safely, which is why Bender has developed solutions suitable for practically any resistance-grounded electrical system within the facility. Both consultants were very happy with Bender's support on the design suggestions and the benefits Bender technology provides the end user. Bender's RCM and NGRM products provide this advanced level of protection and can be included in turnkey HRG packages. Bender's solutions continue to provide priceless value to the end user by providing them with state-of-the-art technology and with tremendous project support to ensure their critical facilities can operate efficiently with reliable ground-fault protection systems.
For more information about this application or to learn more about Bender technology related to your specific application, contact our team of experts.
This article and any opinions it may contain are for informational and educational purposes only. Bender has made every reasonable effort to ensure the accuracy and reliability of the information provided on this website. However, the information is presented "as is" without warranty of any kind. Bender does not accept any responsibility or liability for the accuracy, content, completeness, legality, or reliability of the information contained and/or opinions presented in articles or posts on this website. No warranties, promises, and/or representations, expressed or implied, are given as to the nature, standard, accuracy or otherwise of the information provided in this website, nor to the applicability, suitability, or otherwise of the information to your particular circumstances.