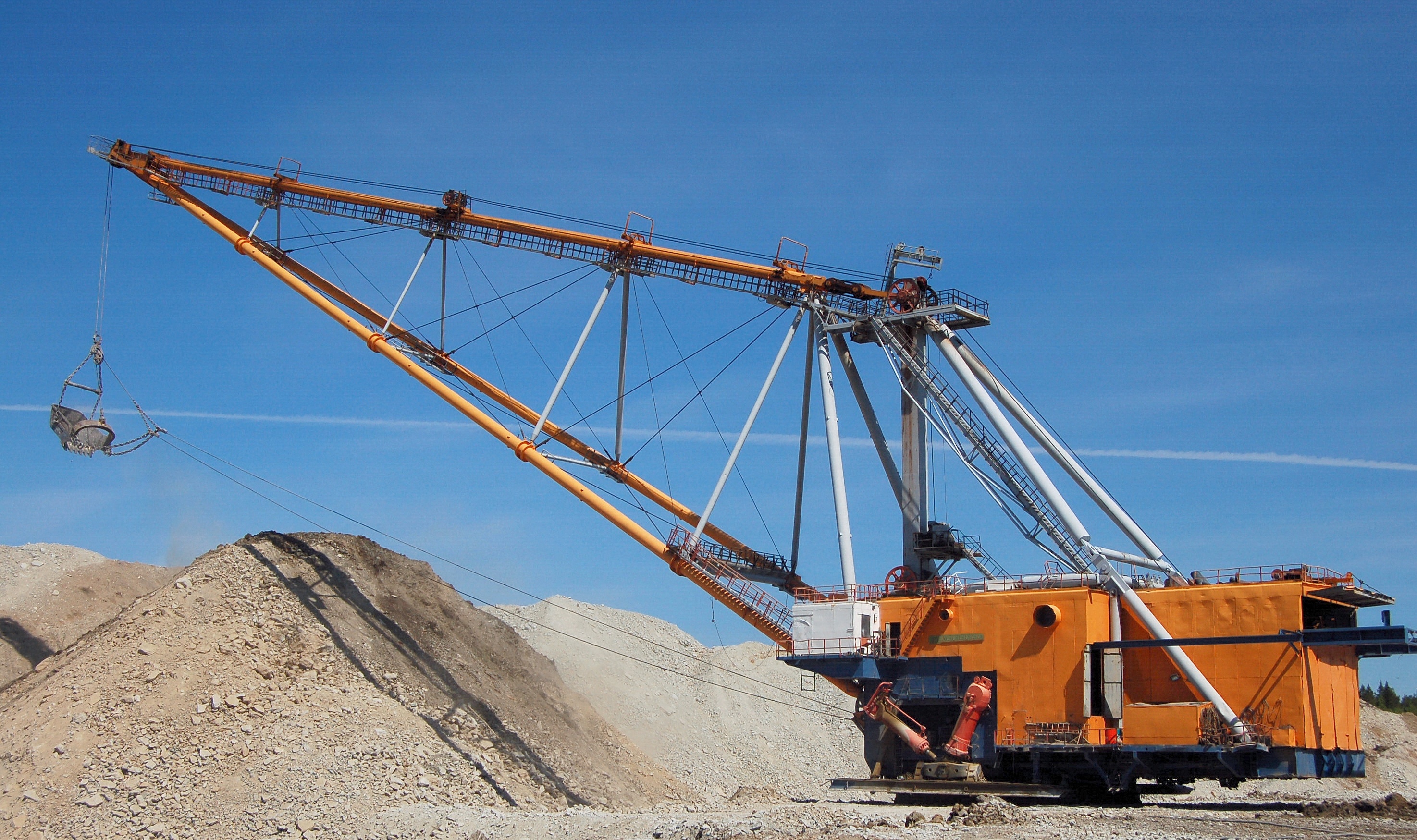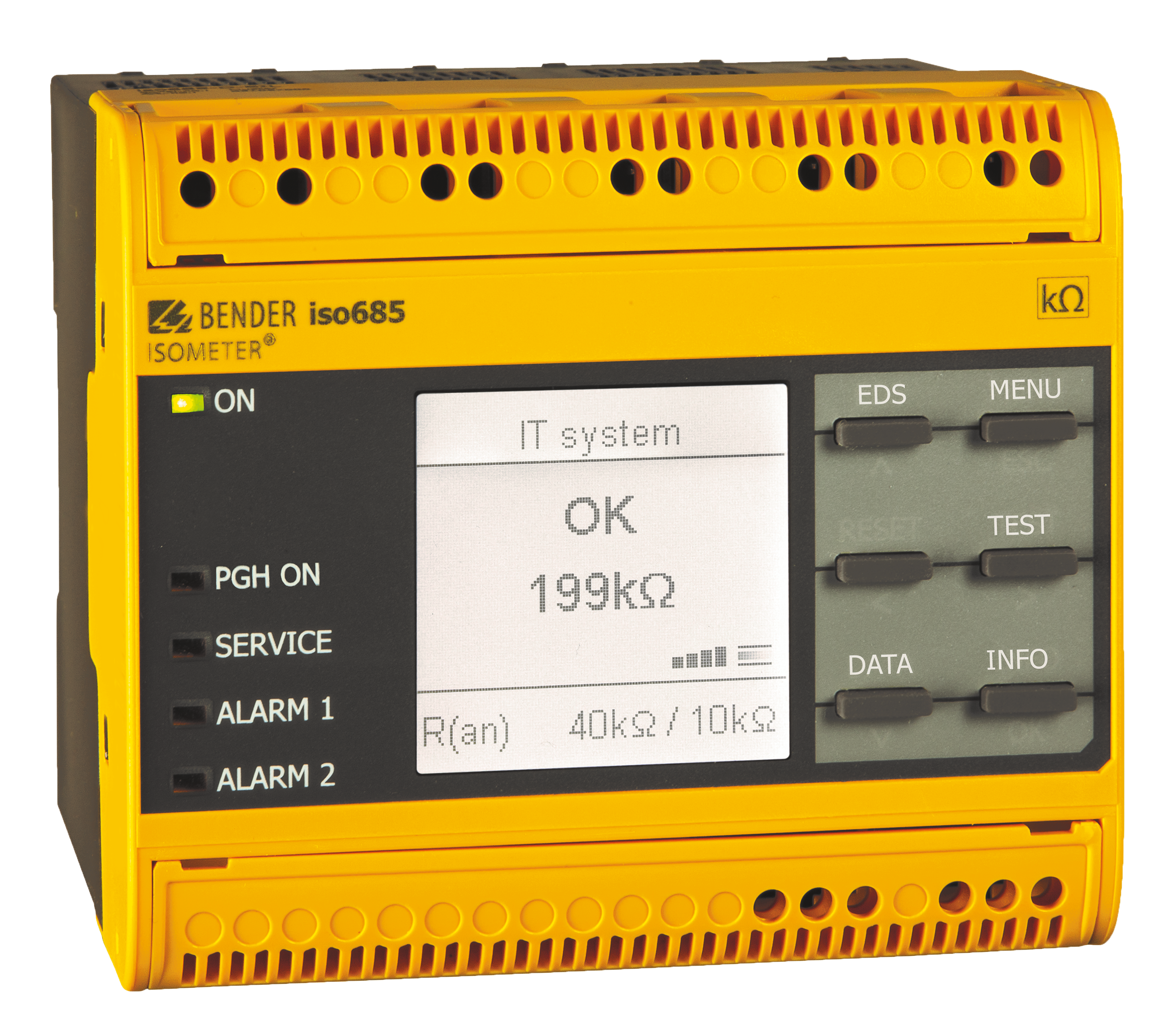 The right product for the job
Thanks to the addition of the iso685, the mining facility is benefiting from many invaluable features:
Feature: Analog output to display insulation resistance in real time.
Benefit: Transfer information on the machine to gauges via a PLC or a remote analog meter to display information in front of the operator in real-time. This is like having gauges in a vehicle instead of tell-tale lights.

Feature: Ground-fault monitoring device that measures insulation resistance in ungrounded AC and DC systems,

including systems with adjustable-speed drives and power conversion equipment.

Benefit: The mine has an IMD capable of monitoring even with the unique generator polarity-switching and varying-voltage field. Because of this, there is no need to rely on old DC shunt measurements.

Feature: Able to trend insulation deterioration over time.
Benefit: Proactively plan system maintenance and downtime on the circuits that show degradation. This minimizes unplanned outages and keeps higher runtime on the machine.


For more information about this application or to learn more about Bender technology related to your specific application, contact our team of experts.
This article and any opinions it may contain are for informational and educational purposes only. Bender has made every reasonable effort to ensure the accuracy and reliability of the information provided on this website. However, the information is presented "as is" without warranty of any kind. Bender does not accept any responsibility or liability for the accuracy, content, completeness, legality, or reliability of the information contained and/or opinions presented in articles or posts on this website. No warranties, promises, and/or representations, expressed or implied, are given as to the nature, standard, accuracy or otherwise of the information provided in this website, nor to the applicability, suitability, or otherwise of the information to your particular circumstances.