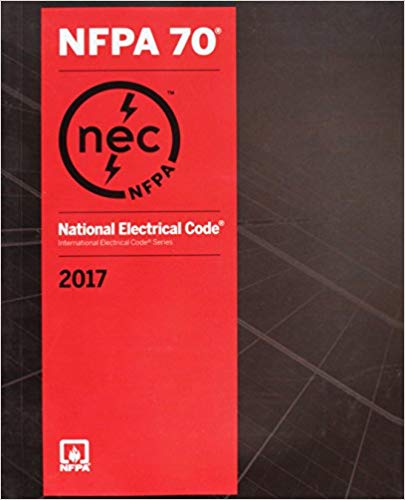 Solving the gap
There are a couple of approaches to bridging this product-availability gap. A system-design alternative is to avoid the use of receptacles—a hard-wired circuit does not require the same personnel protection. This approach may work well in some situations, but it may not be acceptable in others such as for quick appliance swap-outs or the need to regularly clean around appliances.

The AHJ may accept protection alternatives that come very close to Code requirements. An example is Bender LifeGuard protection panels in applications for which a Class A GFCI is not available. The LG2 series of protection panels are Listed Industrial Control Panels (UL 508A) that are available in configurations that closely mirror Code requirements. In particular, the "F" types provide ground-fault protection with a time-current interrupting characteristic that meets the UL 943 Standard, while being available for up to 100-A single-, split-, and three-phase circuits.
For more information about this application or to learn more about Bender technology related to your specific application, contact our team of experts.
This article and any opinions it may contain are for informational and educational purposes only. Bender has made every reasonable effort to ensure the accuracy and reliability of the information provided on this website. However, the information is presented "as is" without warranty of any kind. Bender does not accept any responsibility or liability for the accuracy, content, completeness, legality, or reliability of the information contained and/or opinions presented in articles or posts on this website. No warranties, promises, and/or representations, expressed or implied, are given as to the nature, standard, accuracy or otherwise of the information provided in this website, nor to the applicability, suitability, or otherwise of the information to your particular circumstances.