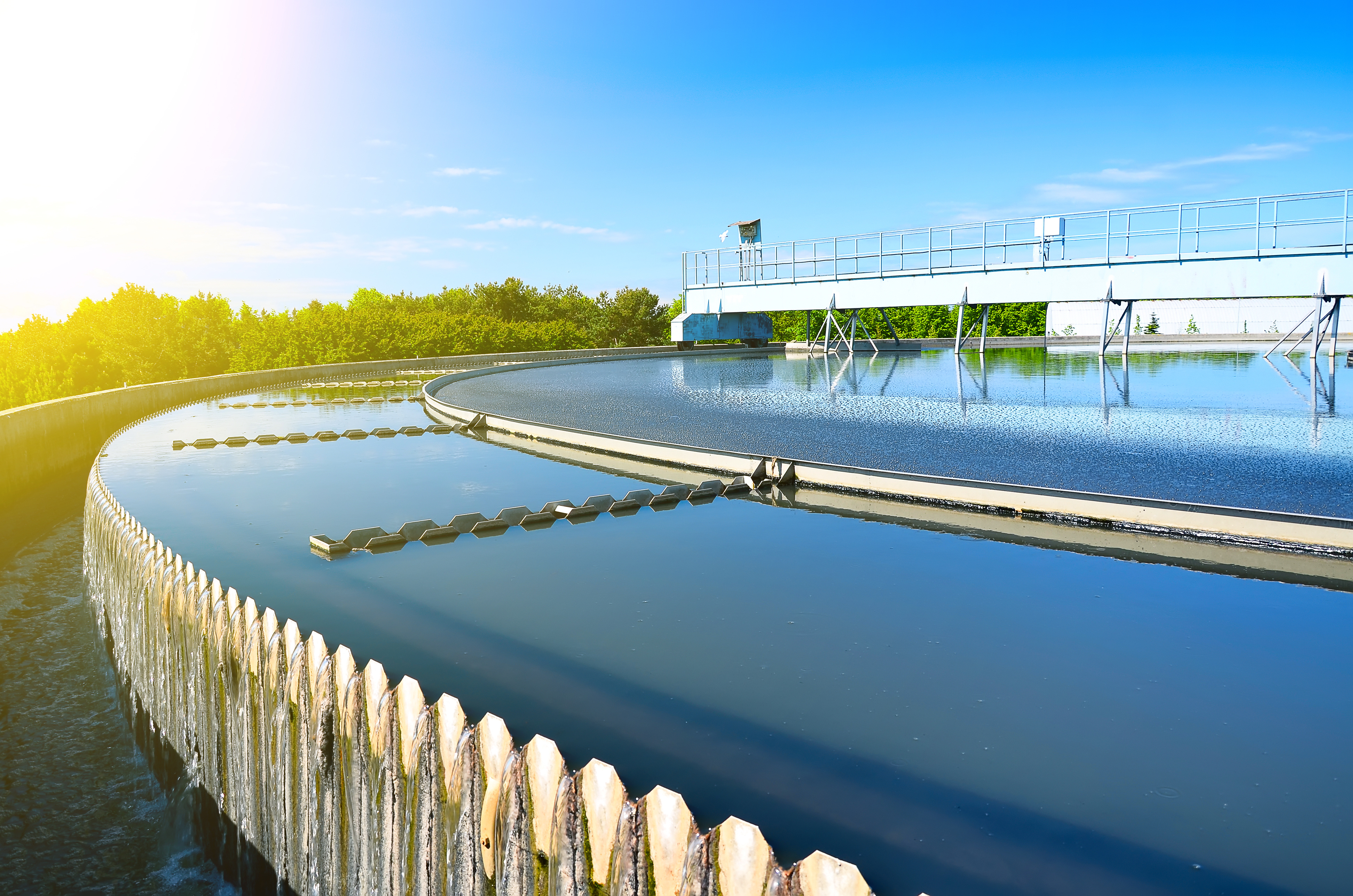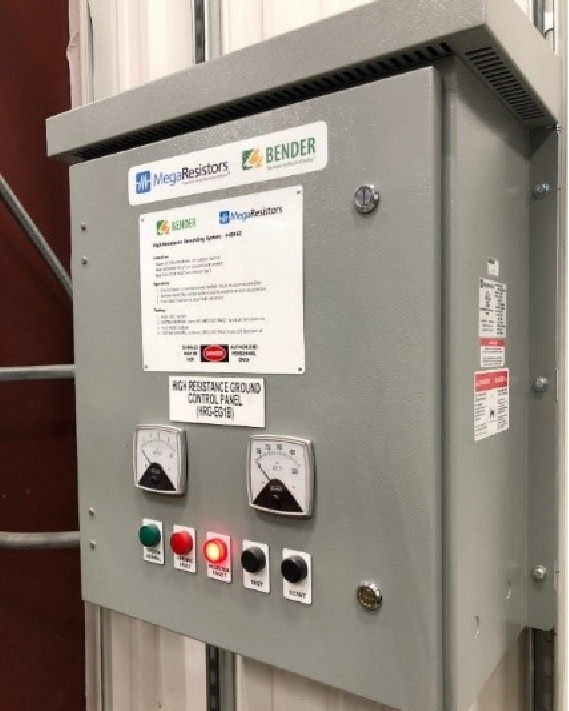 "A goal for the NEW Water project has improved electrical safety as well as reliability. The Bender NGRM700 used in the plant's high resistance ground (HRG) systems is unique in its ability to identify and log intermittent ground-faults, identify high-impedance ground-faults, alarm for resistor failure, and automatically identify the location (circuit) of ground-faults without resorting to a hand-held test instrument. Unlike other ground-fault relays, the NGRM700's accuracy is not negatively affected by non-linear loads and the resultant current harmonics, even in systems with high amounts of total harmonic distortion. We specify the NGRM700 in all of our critical-power applications."
— Mike Bukovitz, VP Power System Business at Tech4 LLC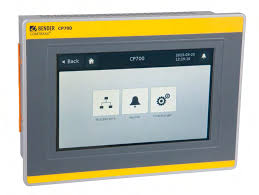 In addition to the NGRM700, Bender's CP700 Communications Gateway was installed to interface with the NGRM700's and RCMS490 12-circuit ground-fault relays. The benefit to the customer is realized any time there is a ground fault by immediately communicating that a fault has occurred while also displaying a visual indication of the fault at the panel (even an intermittent fault on the system is communicated and displayed). The CP700 Communications Gateway also benefits remote sites that are either unmanned or infrequently visited by instantly sharing when a fault occurs. The key to Bender's solution is quickly locating faults so that they can be cleared as soon as possible, thereby maximizing safety and uptime throughout the entire system.

Consider an example where a pump seal has failed, and water gets in and contaminates the windings causing a fault. The fault can be alarmed along with the location of the pump via Bender's HRG system and then communicated to operations. The resistor portion of the HRG system has done its job by limiting point-of-fault damage, but a repair is still needed. Through remote switching, a backup pump could be activated, and the faulted pump can be scheduled for maintenance - all without the need for an electrician. When the electrician is available and dispatched to complete the repair, they will be better prepared to address the problem, saving time and money.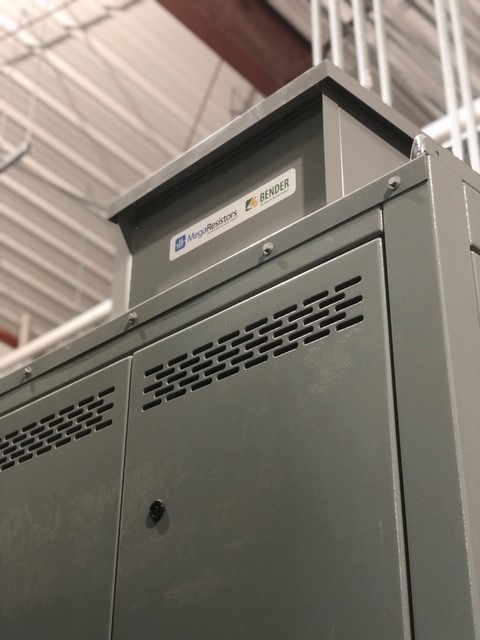 For more information about this application or to learn more about Bender technology related to your specific application, contact our team of experts.
This article and any opinions it may contain are for informational and educational purposes only. Bender has made every reasonable effort to ensure the accuracy and reliability of the information provided on this website. However, the information is presented "as is" without warranty of any kind. Bender does not accept any responsibility or liability for the accuracy, content, completeness, legality, or reliability of the information contained and/or opinions presented in articles or posts on this website. No warranties, promises, and/or representations, expressed or implied, are given as to the nature, standard, accuracy or otherwise of the information provided in this website, nor to the applicability, suitability, or otherwise of the information to your particular circumstances.