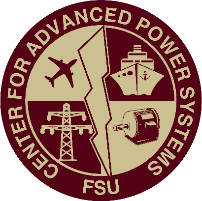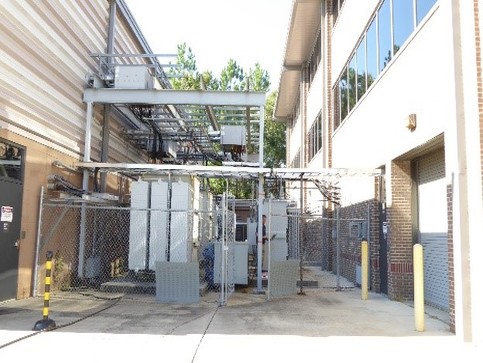 This 5-kV test system was an early NGRM700 installation in the U.S. and used since August 2017. The NGRM700 provides ground-fault protection and neutral-to-ground path health monitoring of both open and shorted conditions, the first of its kind protection. It also offers harmonic analysis on the current and voltage of the neutral grounding resistor.
Florida State University, founded in 1851, is one of the nation's most elite research universities. FSU currently teaches over 41,000 students. They offer 297-degree programs and have a 93% retention rate for first-year students.
For more information about this application or to learn more about Bender technology related to your specific application, contact our team of experts.
This article and any opinions it may contain are for informational and educational purposes only. Bender has made every reasonable effort to ensure the accuracy and reliability of the information provided on this website. However, the information is presented "as is" without warranty of any kind. Bender does not accept any responsibility or liability for the accuracy, content, completeness, legality, or reliability of the information contained and/or opinions presented in articles or posts on this website. No warranties, promises, and/or representations, expressed or implied, are given as to the nature, standard, accuracy or otherwise of the information provided in this website, nor to the applicability, suitability, or otherwise of the information to your particular circumstances.