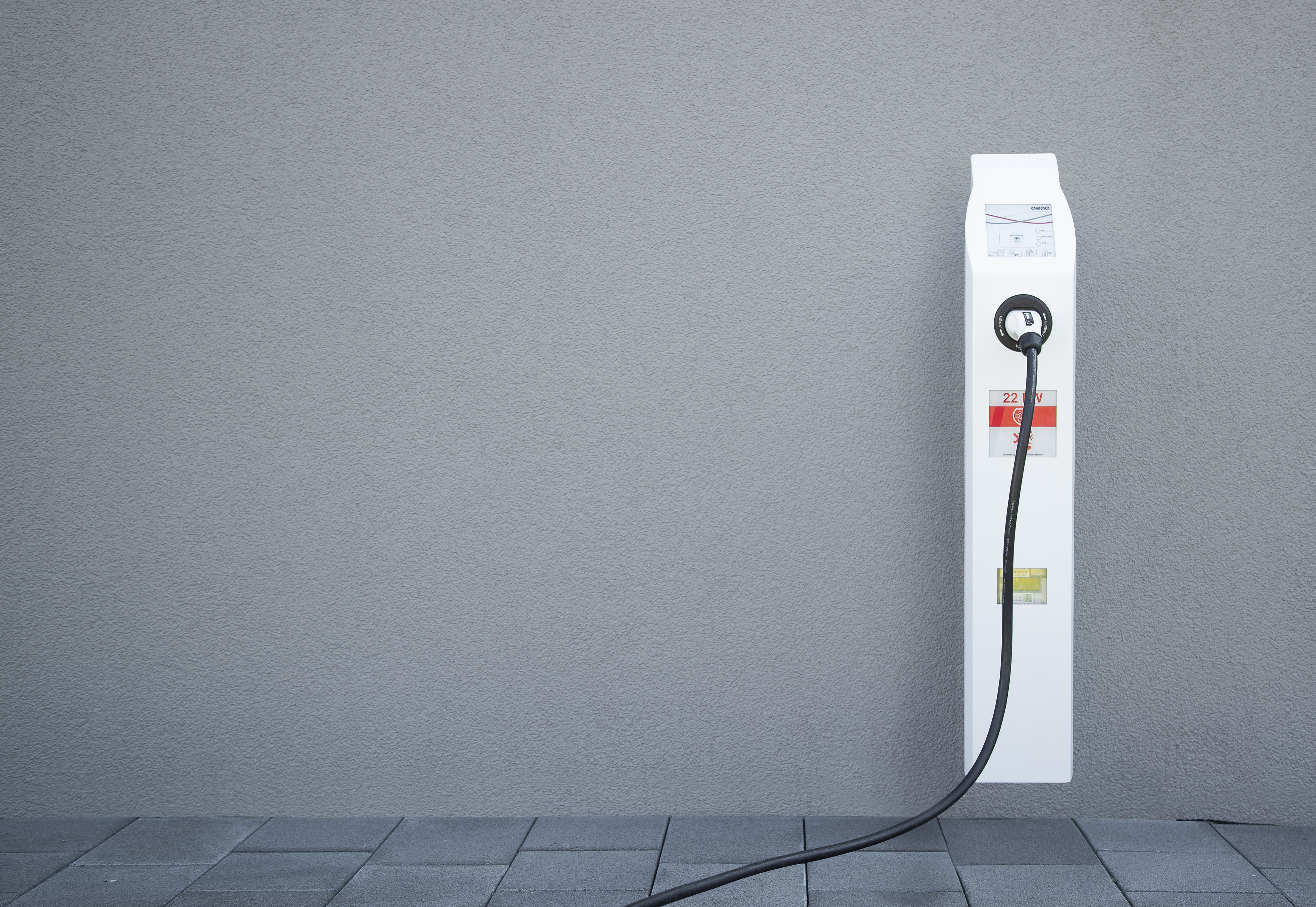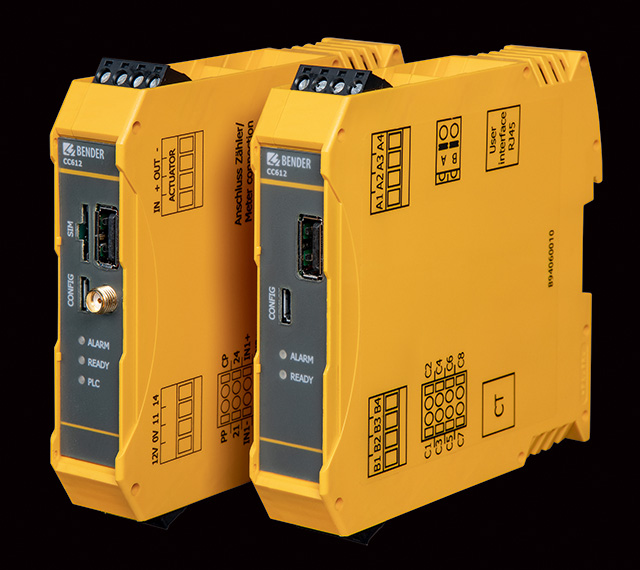 Measuring performance
Since setup, these chargers have both dispensed 3600KWh of energy. If one takes a medium charge or top off of 10KWh, then one can estimate that roughly 360 vehicles took advantage of that specific charging station. This is not bad at all for new technology and new installation. Here, one has to give kudos to the hotel since they make this accessible as an open charge point for pretty much everyone in the region. Eventually, EVs will become more mainstream, and this availability might change, but operators already have plans to add more charge points to the building. Here, it will come in handy that the CC612 charge controllers are capable of distributing the available power evenly to a multitude of charge points. Even in three-phase industrial type power configurations, it would be impossible to operate ten charging dispensers at once under full current.
Summary
In the end, one must recognize that a bathroom receptacle cannot take in more than two hair dryers, and because of similar factors, charging stations face the same dilemma. Existing electrical infrastructure only allows so many loads at once, which will become a problem as EVs become more popular. Thankfully, smart controllers like the CC612 are fully equipped to adapt to these types of scenarios.
For more information about this application or to learn more about Bender technology related to your specific application, contact our team of experts.
This article and any opinions it may contain are for informational and educational purposes only. Bender has made every reasonable effort to ensure the accuracy and reliability of the information provided on this website. However, the information is presented "as is" without warranty of any kind. Bender does not accept any responsibility or liability for the accuracy, content, completeness, legality, or reliability of the information contained and/or opinions presented in articles or posts on this website. No warranties, promises, and/or representations, expressed or implied, are given as to the nature, standard, accuracy or otherwise of the information provided in this website, nor to the applicability, suitability, or otherwise of the information to your particular circumstances.